REPRESENTATION
For on-camera, voice over, and print bookings, please contact The Campbell Agency.

THE CAMPBELL AGENCY
12404 Park Central Drive
Suite 222 South
Dallas, TX  75215
(214) 522-8991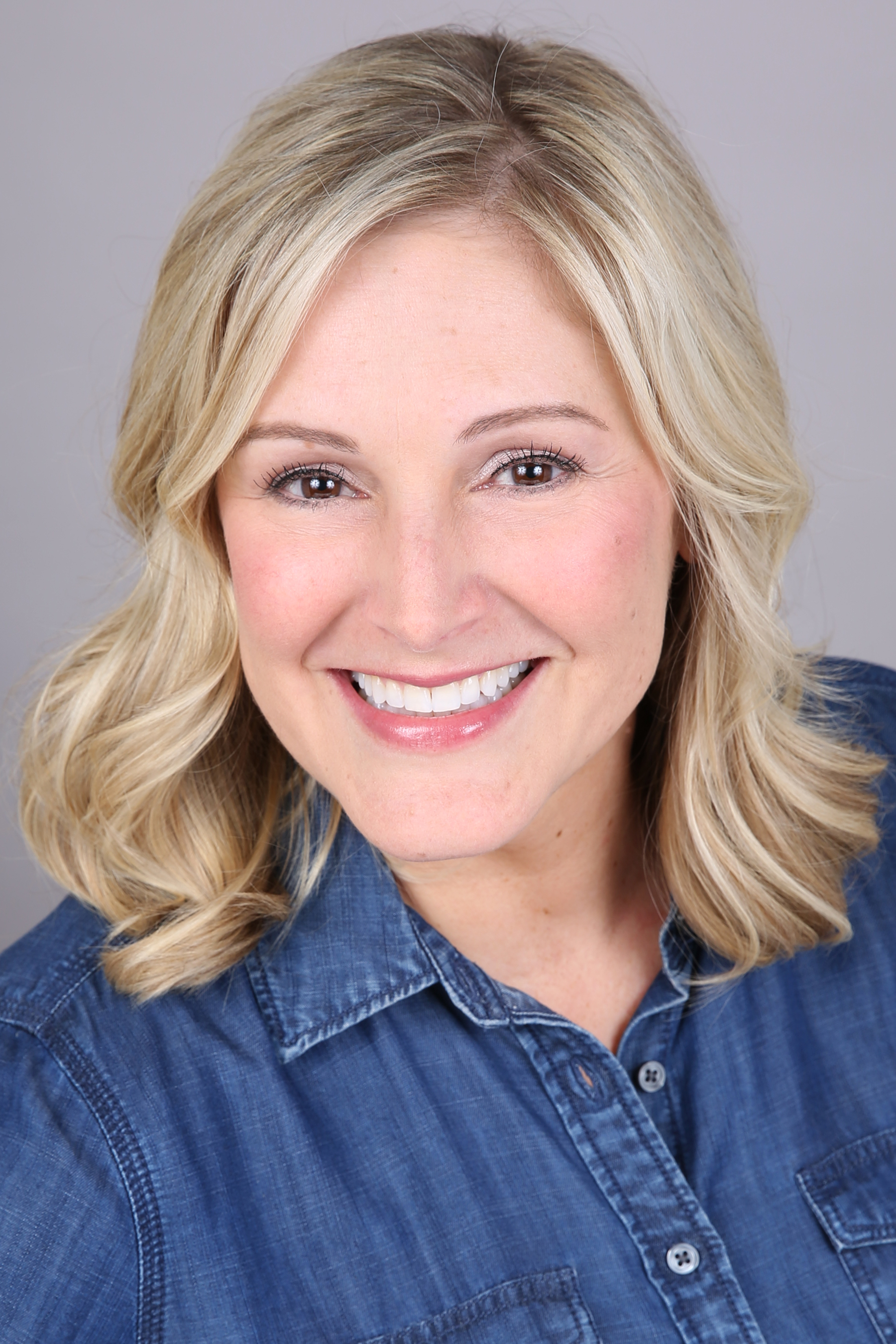 BIO
(For Anime Bio, go to Anime Tab.)
Elise Baughman is a multifaceted actress and TV host.
On camera, Elise has appeared in numerous films, TV shows, national commercials, corporate videos, and print campaigns.  Her film & TV work include roles in films such as "I am Gabriel" and "Hoovey" and on TV series on NBC and the USA Network.  Her corporate and commercial clients include companies in the retail, communications, technology, security, medical, food, banking, and automotive industries. 
As a TV host, Elise has done everything from hosting morning talk shows – to traveling the country in an RV – to interviewing celebrities on the red carpet in Los Angeles.  Celebrity interviews have included Ray Romano, George Lopez, Alyssa Milano, Cedric The Entertainer, and Michelle Kwan – to name a few.
Elise is an expert in teleprompter and media skills and has even been asked to train people such as a country music artist with her own show on a country network, along with the Chief Strategist of Standard & Poor's—with a weekly online show and frequent appearances on CNN and MSNBC.
As a voice over talent she has voiced thousands of radio and TV commercials, along with multiple animation and animé characters.  She is best known for voicing the character of Pan in the popular anime series, "Dragon Ball GT".
After earning her degree in accounting and an MBA in marketing, Elise actually began her career in corporate America before making the "natural transition" to the entertainment world.  She still considers herself a nerd, so she may be caught putting her grocery list in Excel.
CONTACT ME
For bookings, project collaborations, or general inquiries, please fill out the form below.